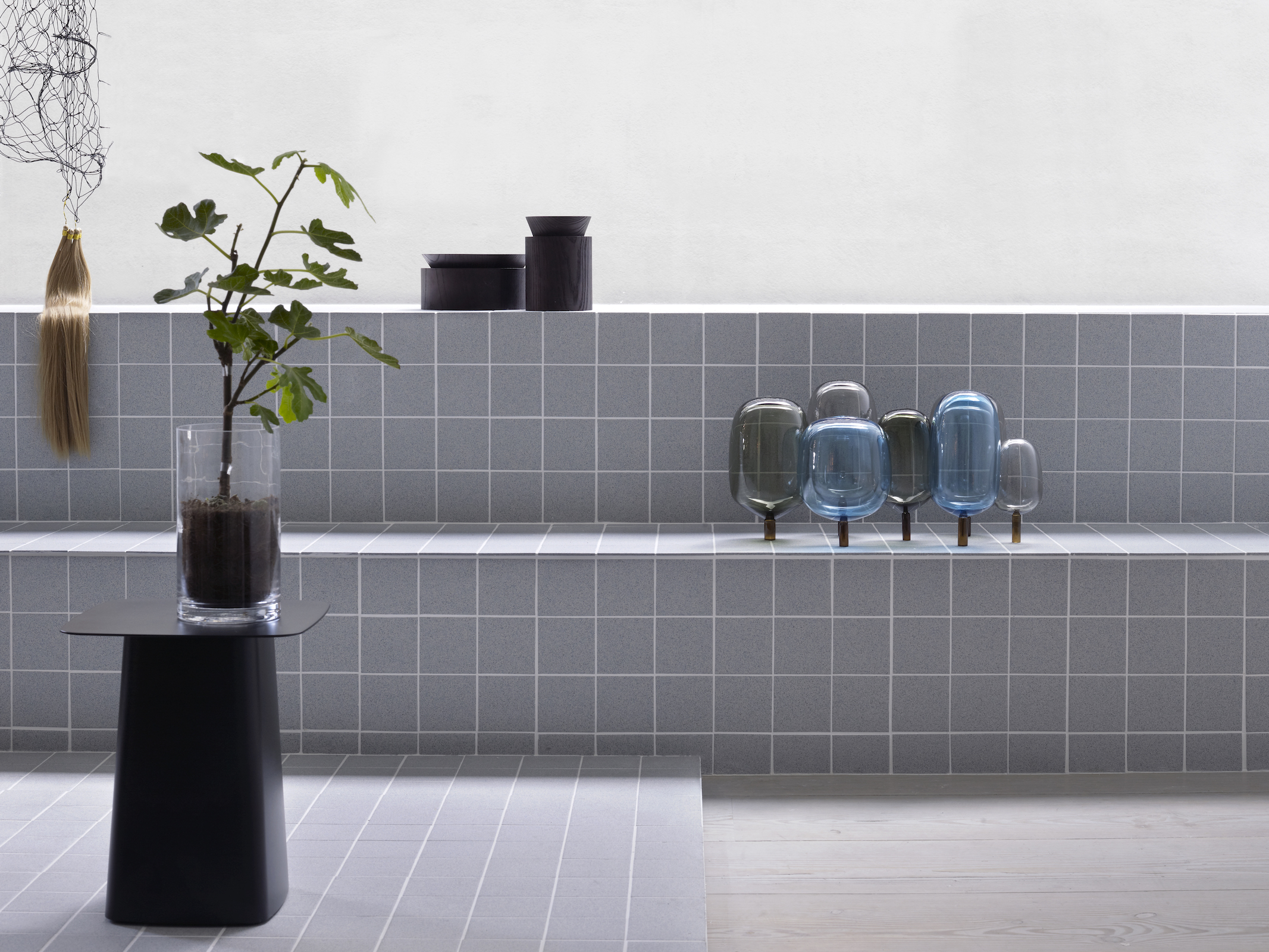 Project with StokkeAustad, done in 2014. An in-shop installation for the Vitra brandstore in Oslo.

Scenography about the natural union of two seemingly unconnected worlds: Vitra and the bath house ambience.

A calming presence of large and tranquil surfaces, composed to enhance well being and cleansing, masculine and feminine stories, presented in an installation and window display.

Included work by Norwegian talents as Maja Stabel, Kjersti Gjestrud, Karen von Pedersen and Marius Ektvedt.