The Yamana Kayak KIT
Product design
2019 - 2020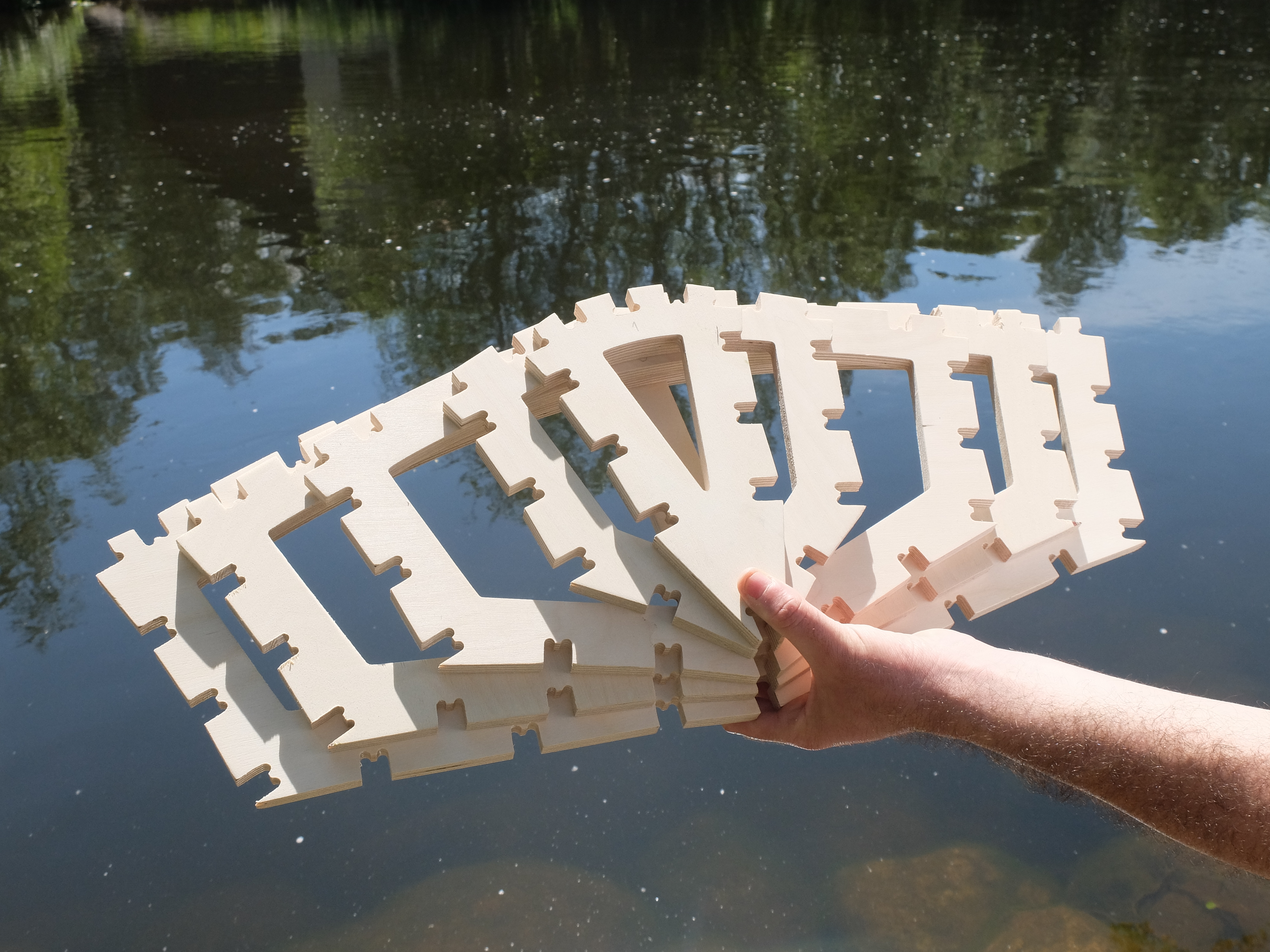 With this skin-on-frame kayak kit, everyone can build their own kayak. No electrical tools or woodworking experience are needed. You can build outside or inside. For example in a garage, on a favorite beach spot, the river banks, in the cabin or office meeting room,
…anywhere you can imagine.
The vision is to nurture an appreciative relationship between us, our objects and nature. Built your own kayak, you will understand how to maintain it. This process supports a relationship with the piece, and meaningful connections with nature will follow from the first trip onwards.